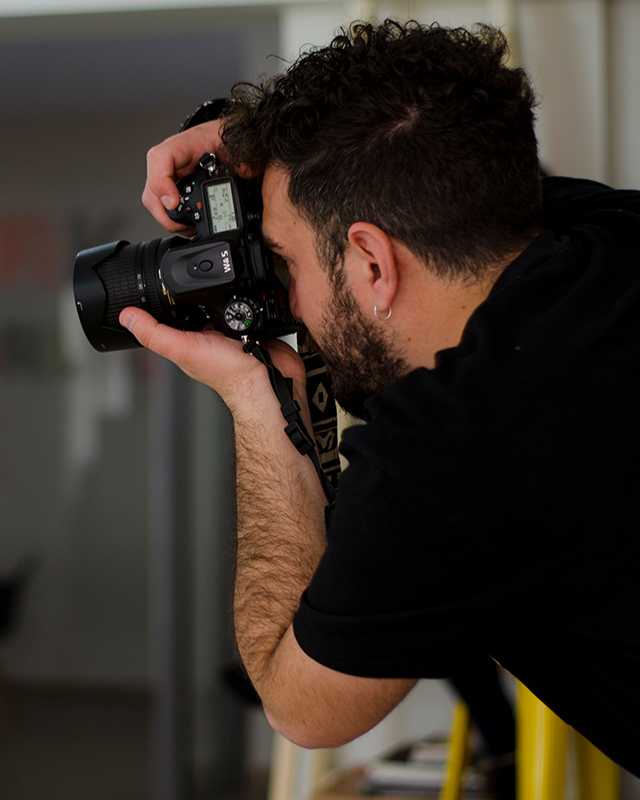 I am Vasilis Notis, a commercial and editorial photographer based in Greece.
I collaborate with brands around the world creating images and videos for commercial use, advertising campains and social media. My work can be seen in fashion editorials, global marketplaces and digital campaigns.
Photography is my passion and i want to deliver that passion to anyone looking at my images. When i am not shooting commercial work I love creating fine art images in my studio and outdoors. People is my best subject.
Available for worldwide assignments.